Ian Franklin is a senior and experienced vascular surgeon. In 2013, after 23 years of full time NHS service he became a full-time venous specialist. He is now part of a team that dedicates itself to providing the best possible treatment for patients affected by venous problems of all kinds.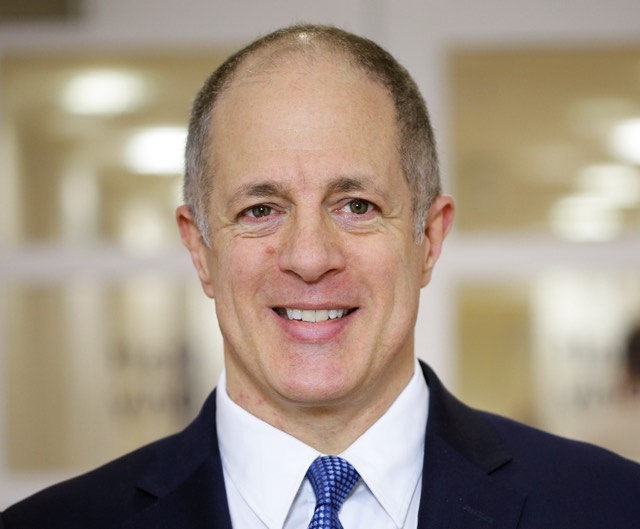 Consultant vascular surgeon
Ian Franklin is a full-time private venous specialist. He was a NHS doctor for 23 years including 12 years as consultant vascular surgeon at Imperial College NHS Trust performing a full range of arterial, venous and emergency vascular surgery.
Mr Franklin introduced several key minimally invasive techniques and treatments to the NHS and has written numerous scientific papers, book chapters and also a surgical textbook. He trains other specialists in modern vein techniques all over the world. Between 2008 to 2018 Mr Franklin was the programme director of the world-renowned, annual International Charing Cross Venous Course that was attended by 5,000 surgeons each year. He is a former council member of the Vascular Society of Great Britain and Ireland, and chaired the Circulation Foundation for four years. He is the President of the Royal Society of Medicine Venous Forum.
Ian Franklin is one of a very small number of vascular surgeons in the UK with extensive acute COVID-19 experience.  At the start of the coronavirus pandemic in the UK, Ian Franklin suspended his private practice and returned to the NHS (Charing Cross Hospital) where he spent several weeks at the height of the crisis on the front line caring for COVID-19 patients.  During this time, it became clear that many patients with COVID-19 develop thrombotic (blood clot) problems which can have serious effects on the circulation.  Ian Franklin has now reopened his private practice.