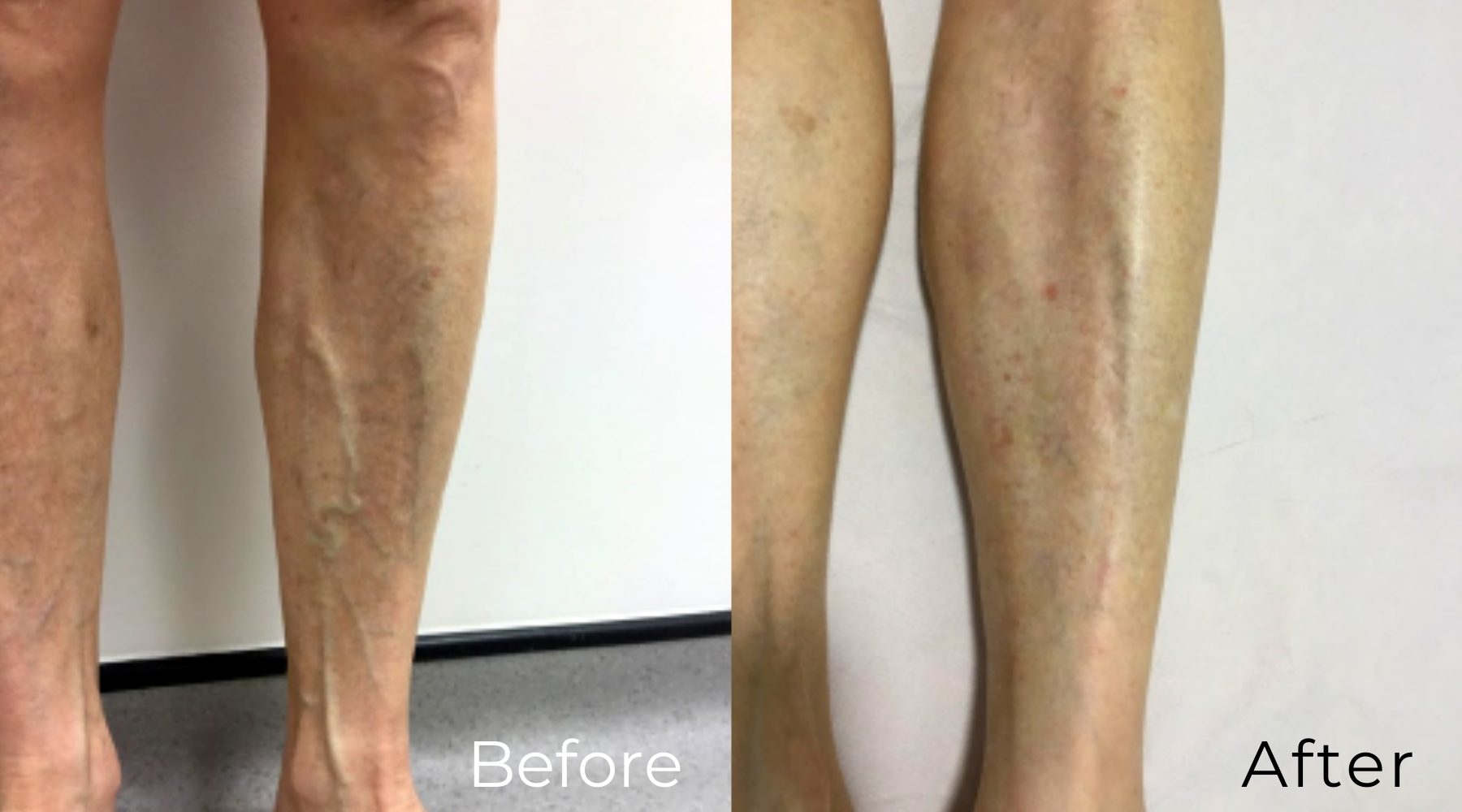 Sclerotherapy
This is a versatile and excellent method for dealing with all sizes of problem veins. A foamy mousse (a bit like shaving foam) is injected into the vein using ultrasound then a compression stocking or bandage is applied. The vein gradually seals and is absorbed over the following days.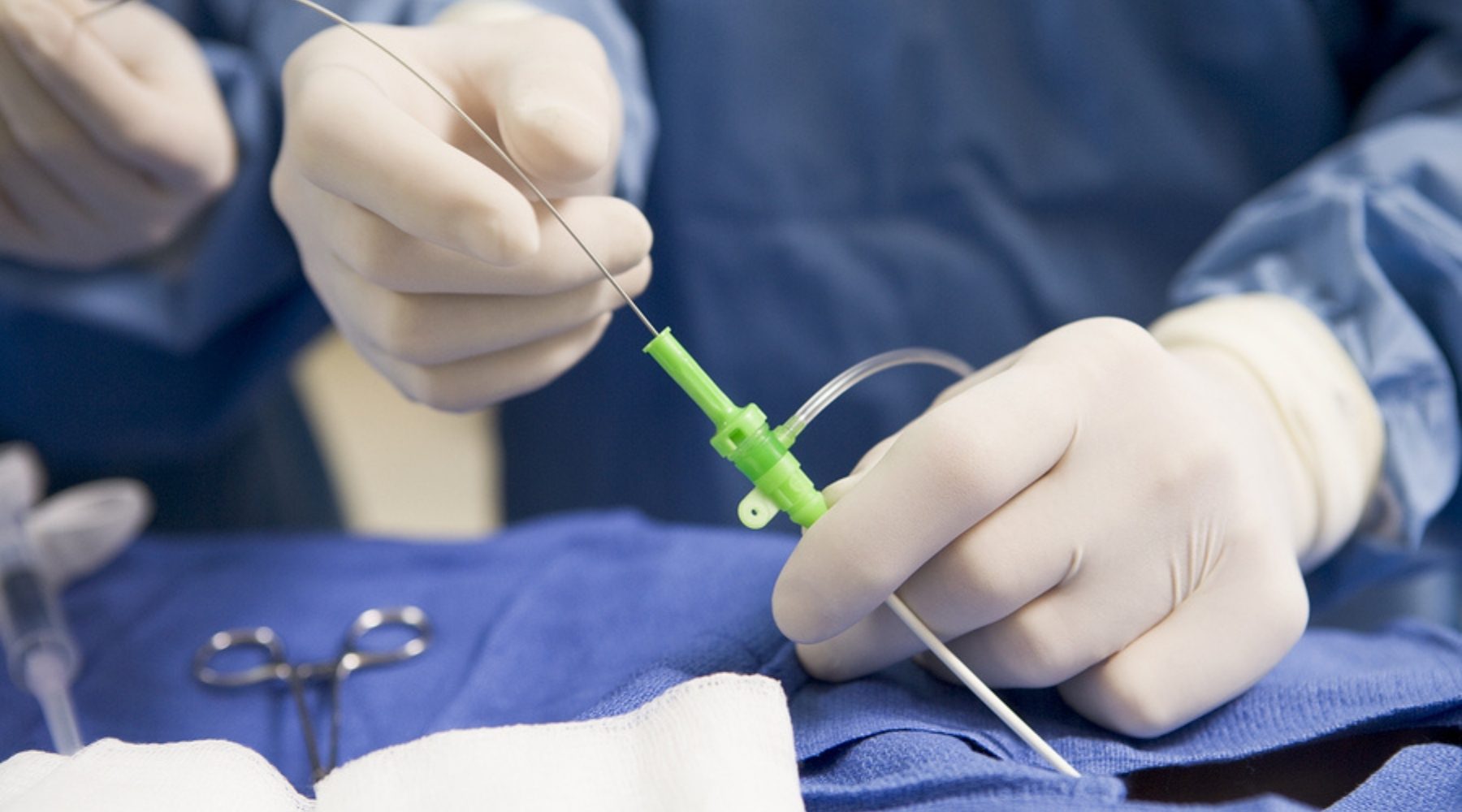 Endovenous Laser Ablation
A very thin laser fibre is threaded into the faulty vein and laser heat is used to cauterise the vein. This reduces the pressure in the healthy veins and shrinks the varicose veins.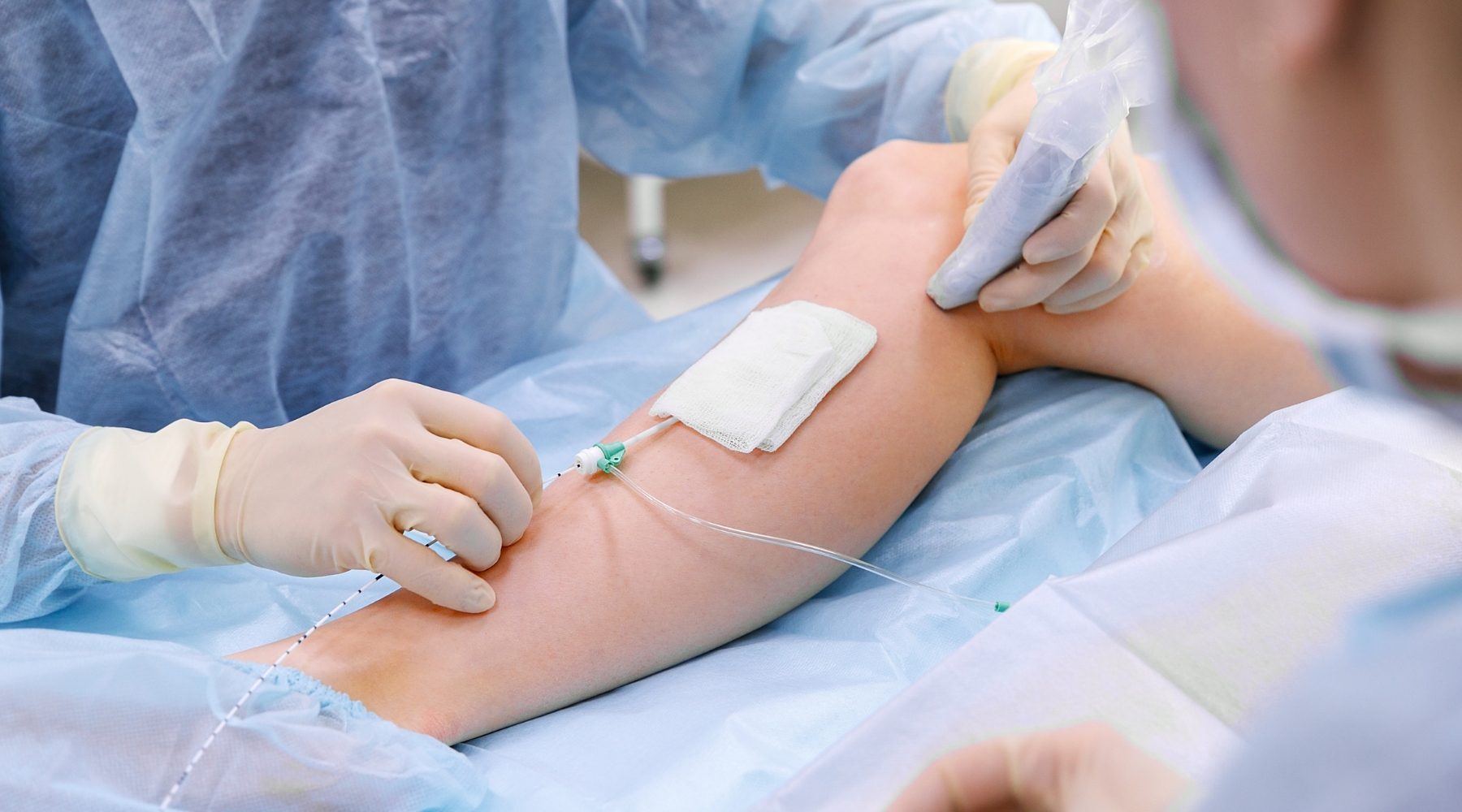 Radiofrequency Ablation
Like laser ablation, a very thin catheter is threaded into the faulty vein and radiofrequency energy is used to cauterise the vein. This takes the pressure off the healthy veins and allows the varicose veins to shrink.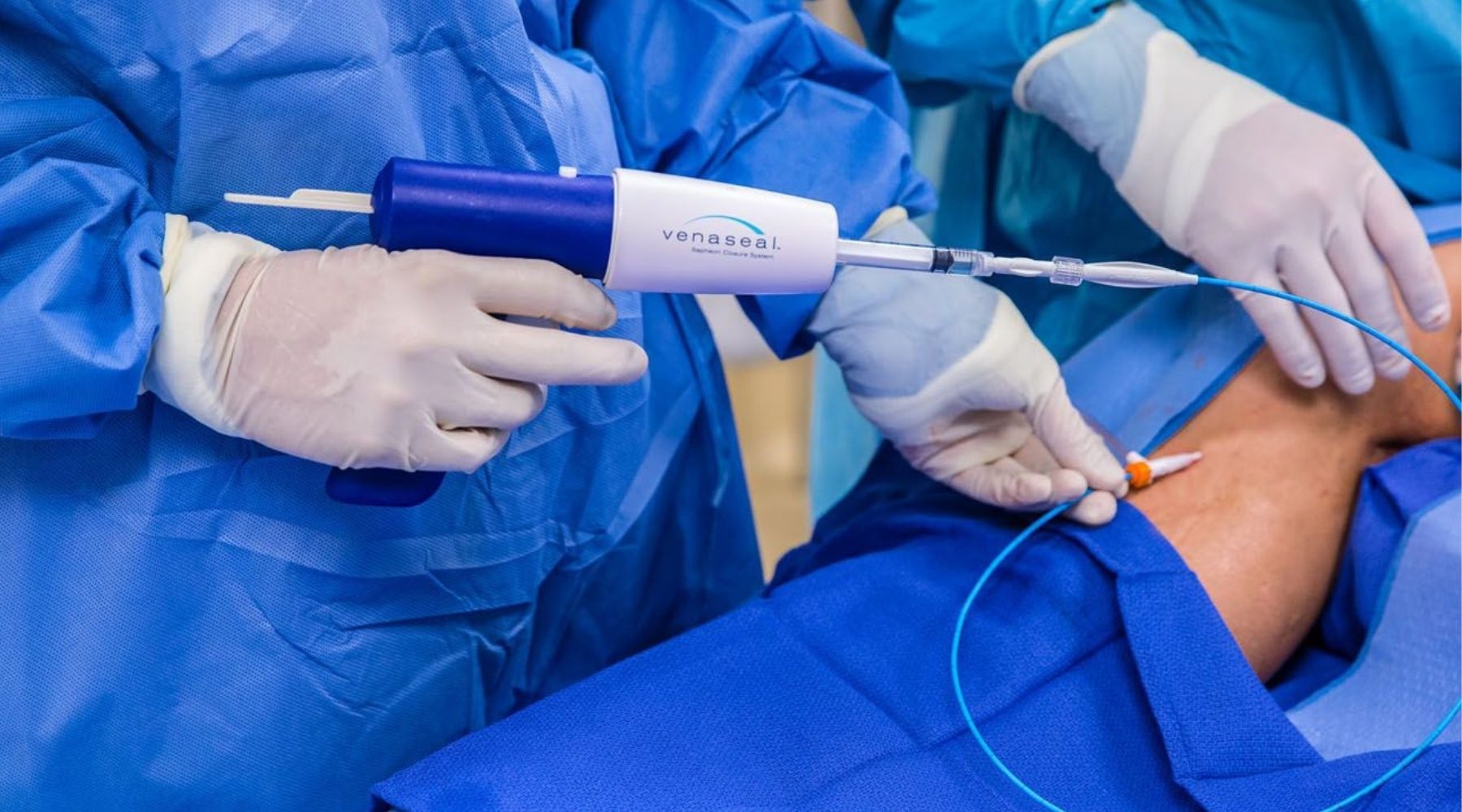 Endovenous Adhesive
Special medical superglue is used to treat varicose veins by injecting the adhesive into the vein under ultrasound control via a thin catheter.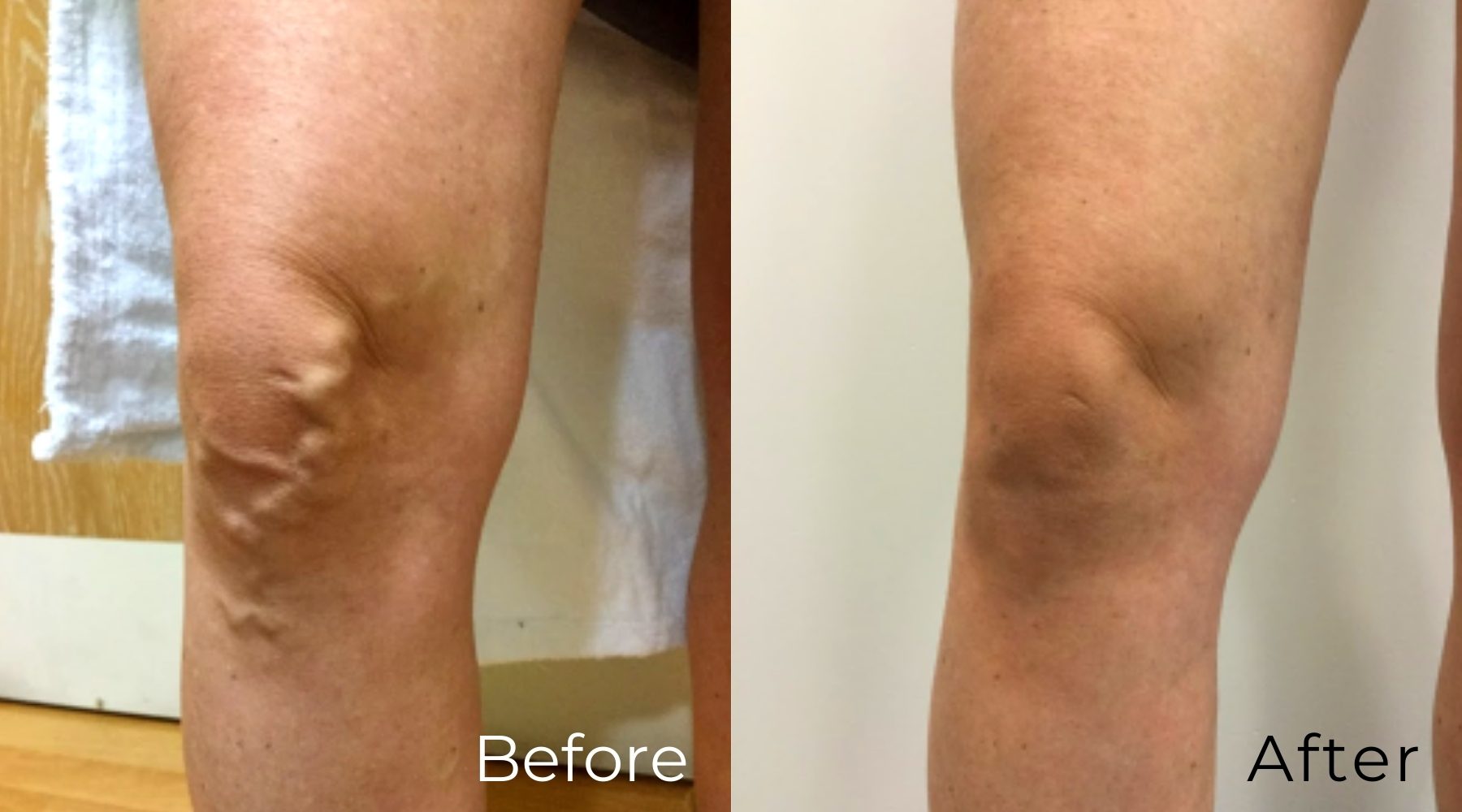 Phlebectomy
This is an especially important method to deal with lumpy varicose veins. The veins are usually made to shrink first by dealing with the faulty valves that are filling them. Dilute local anaesthetic is injected around the veins to shrink them further. Then they are removed using micro hooks inserted under the skin through a pin prick made with a needle. No sutures are needed and there is no scarring.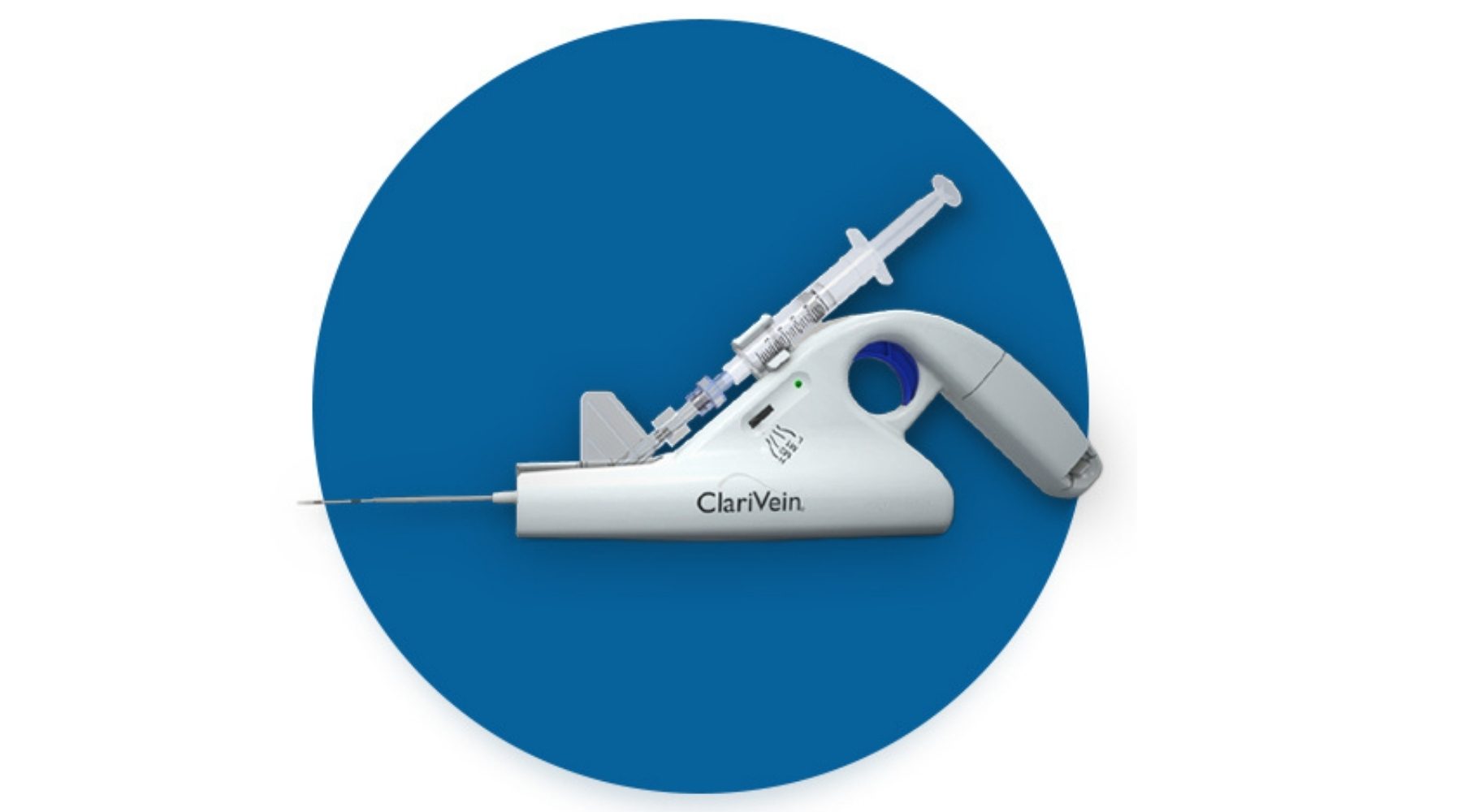 Mechanochemoablation (Clarivein)
A tiny soft wire which rotates at high speed is inserted into the vein. The wire scratches the vein lining making it sticky, then a sclerosant is injected to finish the job of closing problem vein.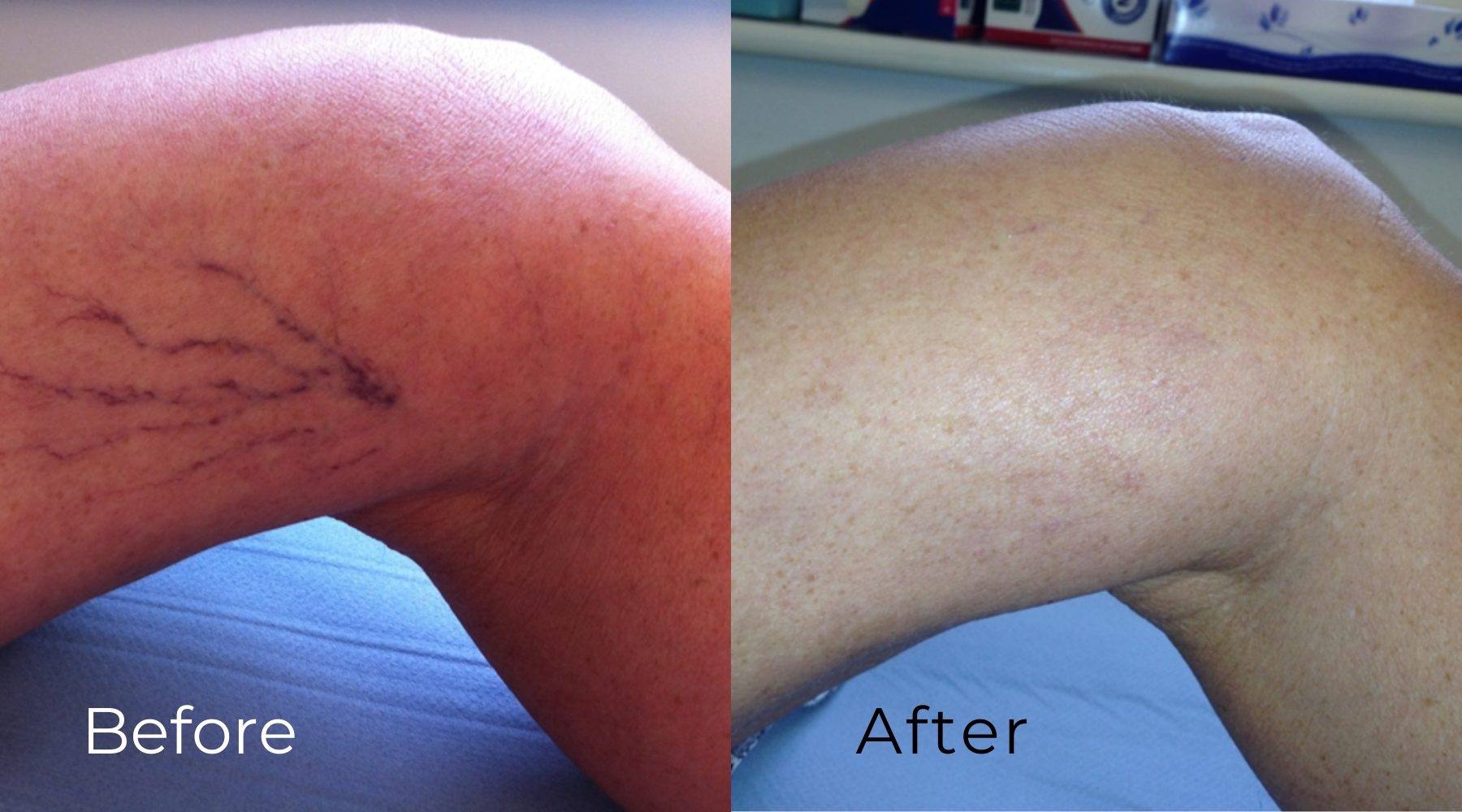 Microsclerotherapy
Magnification is used to facilitate injection of the veins with exceptionally fine needles (almost as thin as acupuncture needles) to make them go away. Sometimes this is combined with ultrasound guided injections.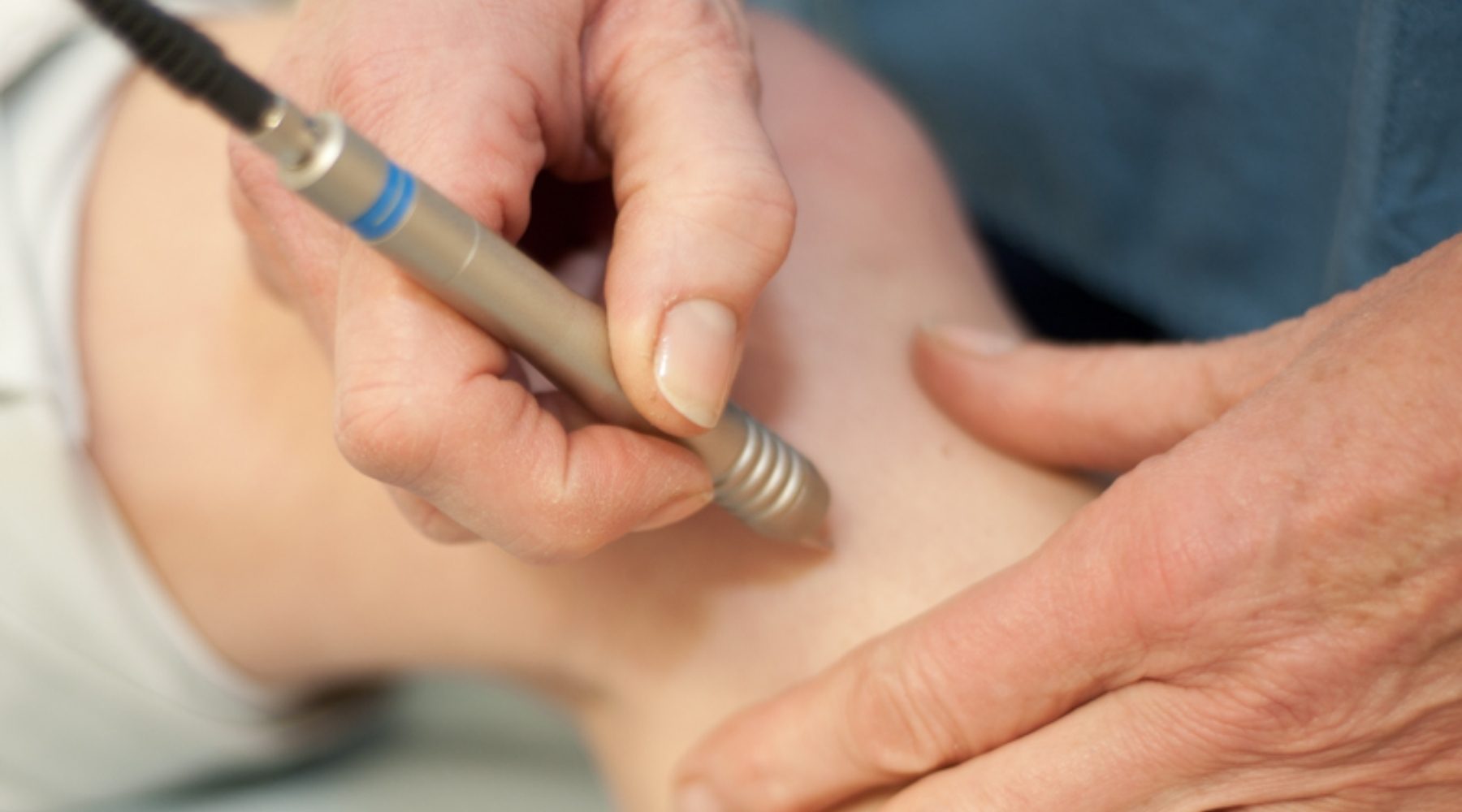 Transdermal laser
We have three types of laser to treat surface thread veins. They are all designed to have maximum impact on the problem vein yet cause minimal effect on the surrounding skin and tissues.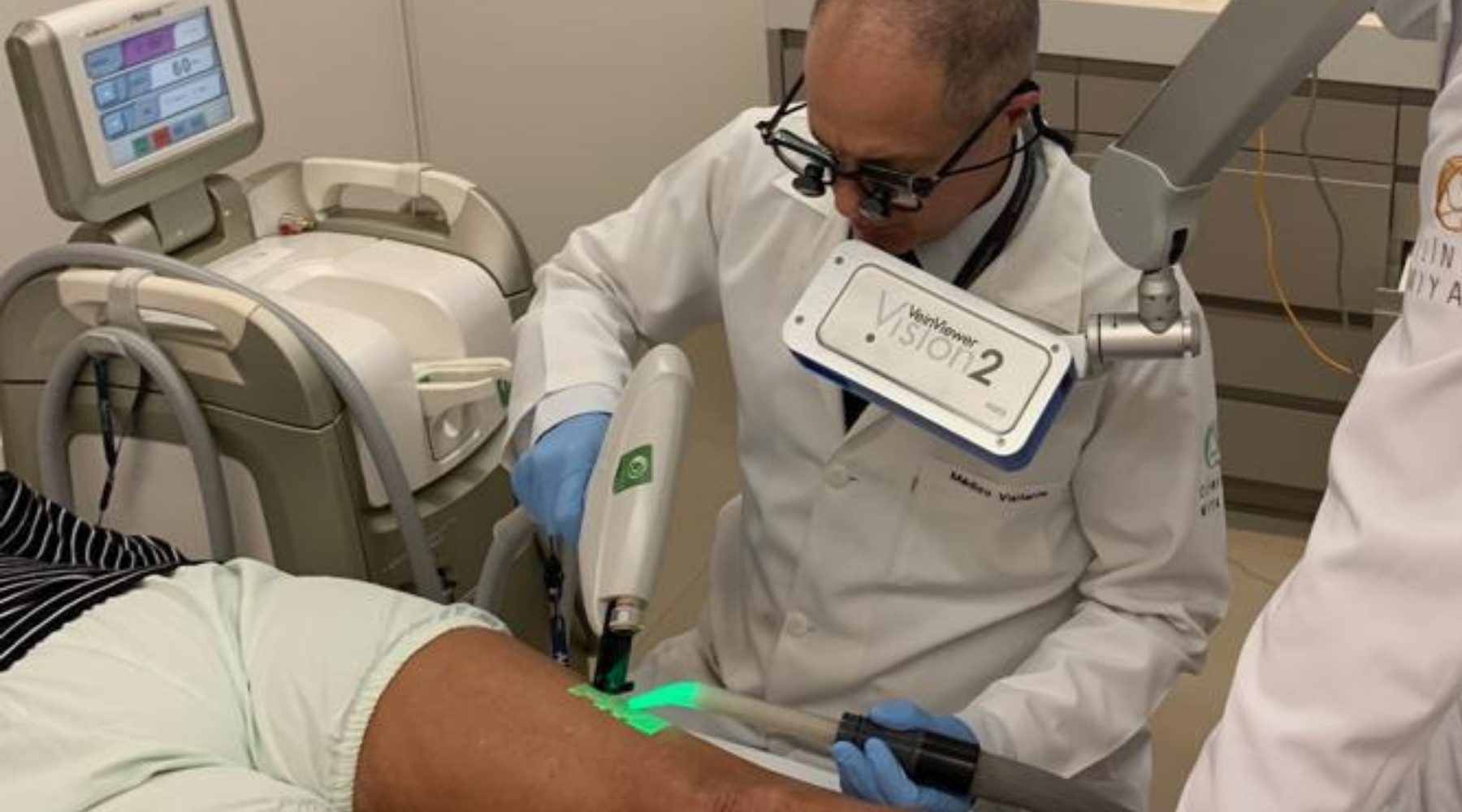 CLaCS
This method invented in Sao Paulo combines laser and sclerotherapy to treat problem surface veins. Ian Franklin is the first UK surgeon to be accredited in the technique.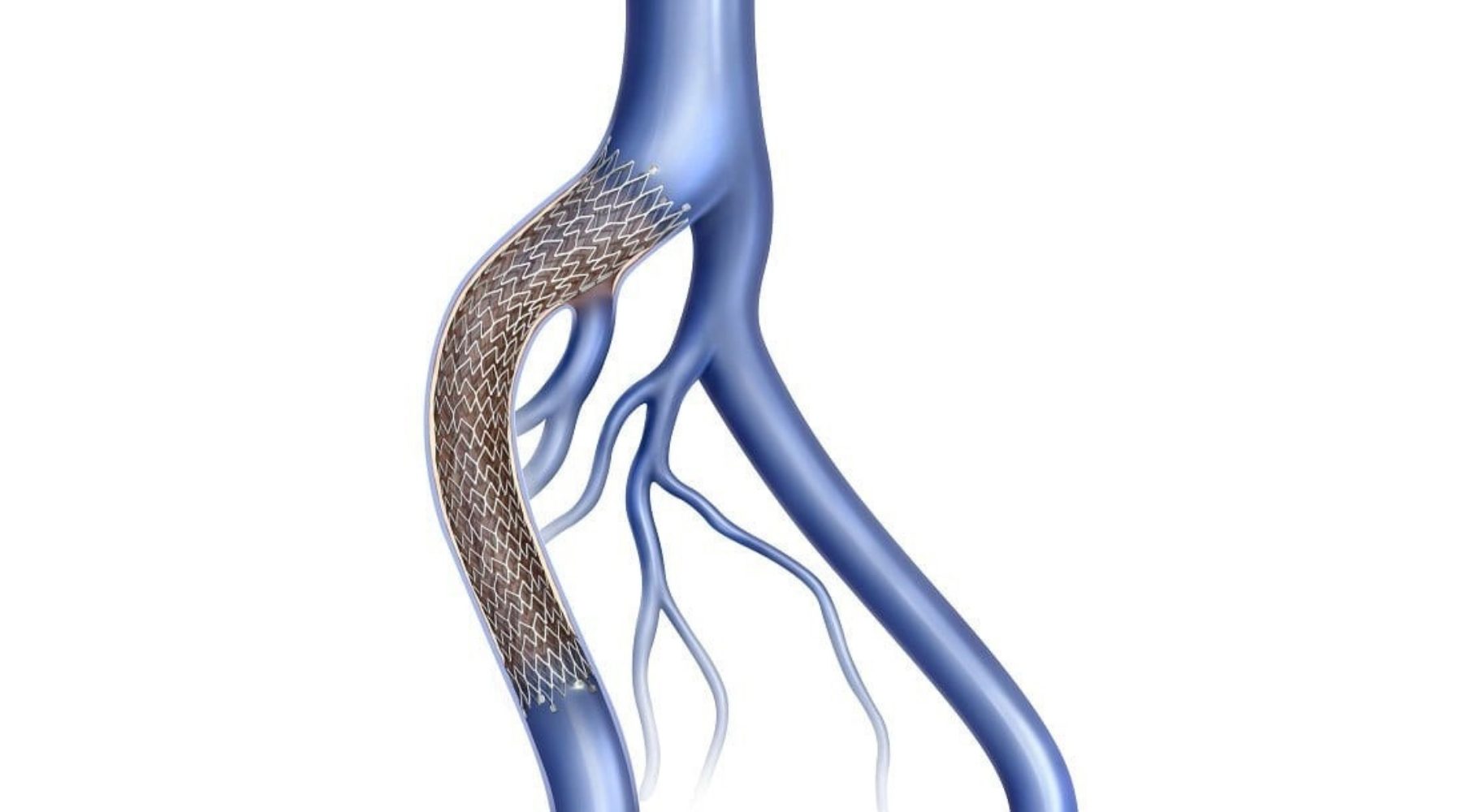 Deep vein stenting
The large deep veins in the lower limbs can sometimes block, usually due to damage from a blood clot years before. Such obstructions can now be relieved by threading a balloon and stent through the blockage and opening the vein to allow the blood to flow again.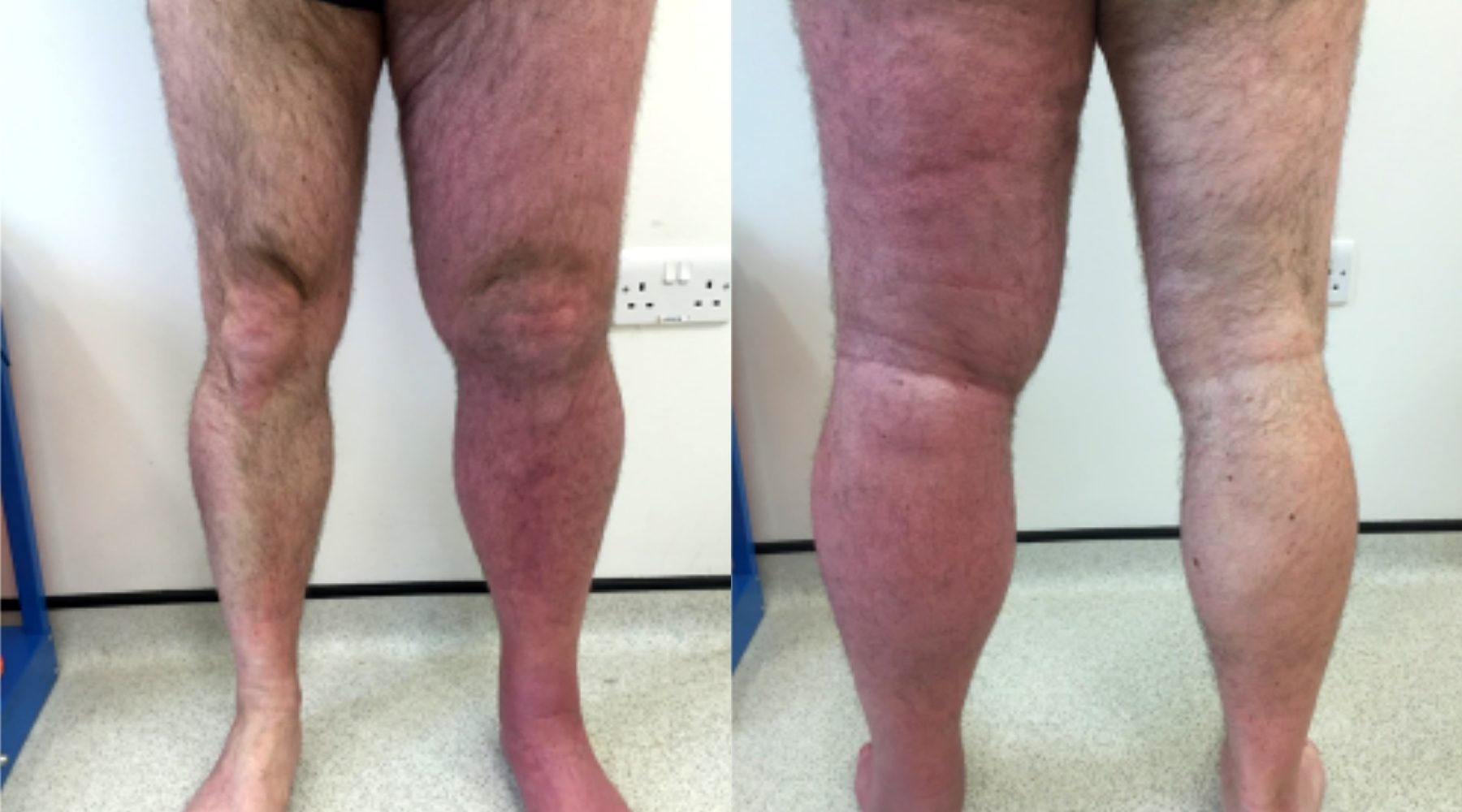 Deep vein thrombosis removal
Most blood clots largely dissolve on their own with the right treatment, but some are so large they need to be removed. There are many ways to do this, rarely surgically, but more commonly by using a clot dissolving drug injected into the clot through a catheter. Some devices have a mechanical way of vibrating or morcellating the clot to make it disperse more quickly.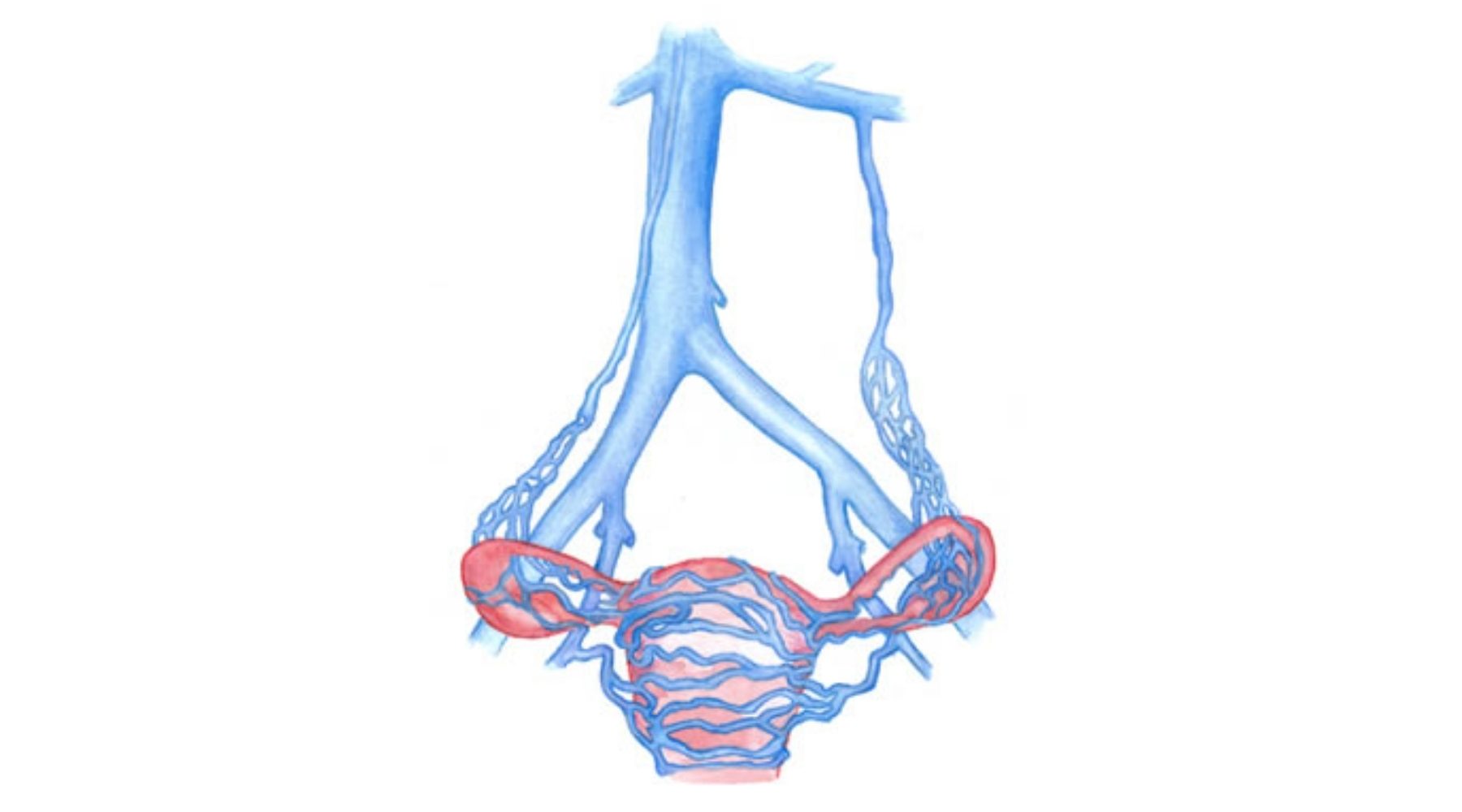 Pelvic vein embolization
There are two main reasons to perform pelvic vein embolization. One is to relieve symptoms related to congested pelvic veins. The other is to treat varicose veins in the legs that are caused by faulty enlarged veins in the pelvis surrounding the uterus and ovaries. The treatment is performed under sedation as a day-case. Small fluffy coils are threaded into the faulty veins to seal them off and make them shrivel up.
Mr Franklin operated on my leg veins and his professional expertise combined with his laid back, yet super caring approach, from him and all his team was outstanding. This contributed to my quick recovery. In my experience medical treatment from a professional who specializes in a field is brilliant, knowing I was accessing "the expert" in this field was amazing, but adding to that such a caring approach, despite having so many patients, is unique and contributes 10 fold to recovery
Jan McArthur
Internews Network Director
"I recently received VNUS closure treatment from Mr Ian Franklin and his team. This was a very simple operation, with minimum discomfort, completion in one 40 minute session, and an immediate return to work. The professionalism and care from Mr Franklin and the support team was flawless throughout. The results are quite frankly outstanding - complete removal of any trace of the varicose vein. I would highly recommend this treatment to anyone, safe in the knowledge that you are in the hands of the leader in his field, and the very best at what he does."
Tony Ogilvie
"Mr Franklin treated my varicose veins in 2009. I opted for a general anaesthetic but I recovered very well. I experienced minimal discomfort afterwards and have extraordinarily little scarring. It is not an overstatement to say that my life has changed since the operation. My legs no longer ache and I feel light on my feet. Before the operation I was too embarrassed to ever wear short skirts or go swimming with my children...but not now! It really has made such a huge difference to me. I only wish I had had the procedure before!"
Nikki Harries