Expert and Effective Care
The UK's dedicated private clinic for the
treatment of circulatory and vascular disorders, especially problem veins
We are experts in disorders of the circulatory system including arteries, veins and lymphatics.  We use the most up-to-date techniques and state of the art equipment to achieve the best possible results for circulatory problems.
radio frequency ablation
VNUS ClosureFAST or VeinClear
Endovenous Laser Ablation
Neolaser
Sclerotherapy
Ultrasound guided foam
We are vascular experts who specialist in
State of the art treatment for problem veins
Faulty veins can take many forms, from life threatening thromboses to cosmetic surface veins.  We are vascular specialists and experts in circulatory disorders.  We use the most up-to-date techniques and state of the art equipment to treat vein disorders of all kinds. 
treatment options for varicose veins
Ian Franklin participates in a discussion about varicose veins on BBC Radio 4's Women's Hour with Jenni Murray and a patient.
Dedicated to providing the best possible results for vein disorders
The London Vascular Clinic team are all specialists in disorders of the circulation.  Our background, training and long experience in general vascular surgery provide the foundation for our specialty focus today in treating disorders affecting the venous system.
Ian Franklin is a senior and experienced vascular surgeon. In 2013, after 23 years of full time NHS service he became a full-time venous specialist. He now leads a team that dedicates itself to providing the best possible treatment for patients affected by venous problems of all kinds.

Royal Society Medicine Venous Forum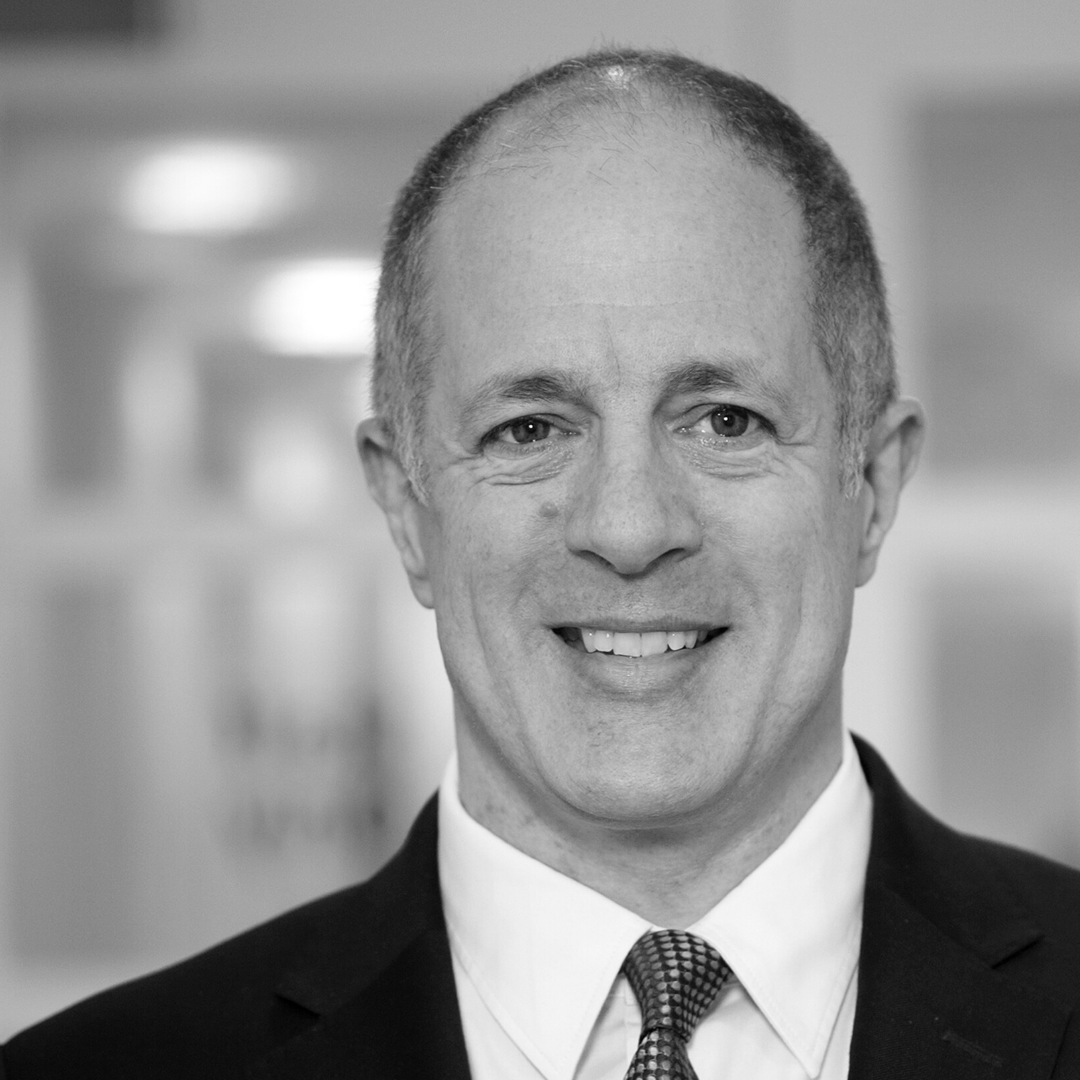 We are happy to see you at any of these top London hospitals. 
Online consultations also available.
The Lister Hospital
Chealsea Bridge Road, London SW1W 8RH
King Edward VII Hospital
Beaumont Street, London W1G 6AA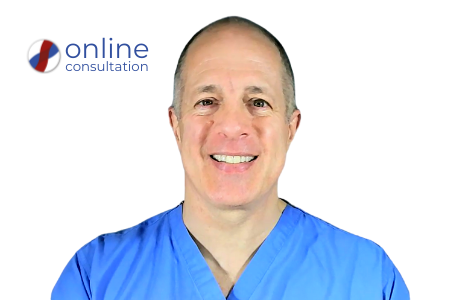 Video Consultation
Online Consultation also available
with over 30 years of experience
Mr Franklin operated on my leg veins and his professional expertise combined with his laid back, yet super caring approach, from him and all his team was outstanding. This contributed to my quick recovery. In my experience medical treatment from a professional who specializes in a field is brilliant, knowing I was accessing "the expert" in this field was amazing, but adding to that such a caring approach, despite having so many patients, is unique and contributes 10 fold to recovery
Jan McArthur
Internews Network Director
"I recently received VNUS closure treatment from Mr Ian Franklin and his team. This was a very simple operation, with minimum discomfort, completion in one 40 minute session, and an immediate return to work. The professionalism and care from Mr Franklin and the support team was flawless throughout. The results are quite frankly outstanding - complete removal of any trace of the varicose vein. I would highly recommend this treatment to anyone, safe in the knowledge that you are in the hands of the leader in his field, and the very best at what he does."
Tony Ogilvie
"Mr Franklin treated my varicose veins in 2009. I opted for a general anaesthetic but I recovered very well. I experienced minimal discomfort afterwards and have extraordinarily little scarring. It is not an overstatement to say that my life has changed since the operation. My legs no longer ache and I feel light on my feet. Before the operation I was too embarrassed to ever wear short skirts or go swimming with my children...but not now! It really has made such a huge difference to me. I only wish I had had the procedure before!"
Nikki Harries
three steps to deal with your problem veins
Arranging your consultation
To book your appointment simply contact us by phone, email, Whatsapp or the contact form below.  We offer consultations every weekday and you have a choice of three locations and morning, afternoon, and evening appointments.  Circulatory problems usually require assessment with a duplex scan (doppler-ultrasound), a special from of ultrasound which provides detailed anatomical and functional information on blood vessels.  We can provide this at the time of your first visit to see us.  When you book our team will ask you some details of the problem so the appropriate scan can be scheduled for you. 
When you arrive, you will be greeted by the reception team and taken for your duplex scan by an experienced vascular scientist.  This is completely painless.  The scan is performed in a slightly darkened room with you standing on a special footstool next to the examination couch.  As part of the process your calf muscle is squeezed to stimulate blood flow through your veins.  The scan usually takes between 25-60 minutes depending on the complexity of the problem.
After the scan you will see Mr Franklin to discuss all your concerns and symptoms and have a physical examination.  We will then analyse your scan and decide on the treatment options that are available to you.  We allow plenty of time for discussion and will make sure all your questions are answered.
The treatment you might require obviously depends on the nature of the problem.  Some circulatory disorders require complex interventions.  Others are more straightforward.
Treatment for superficial vein problems commonly takes two stages.  First it is necessary to correct the main structural problem.  The method chosen depends on the shape and size of the problem vein.  This part of the treatment is often covered by private health insurance.  Once the underlying structural problem is dealt with the surface cosmetic veins can be treated.  This usually requires a combination of sclerotherapy and laser treatment to achieve the desired aesthetic result.